Your financial support is greatly needed. ITV relies on public donations for funding and most of our donations are $500 or less.  We generally have numerous vet appointments each week, which means our vet bills are thousands of dollars every week.  It costs $55,000 to $60,000 each month, or over $700,000 each year, for us to continue operations. Without the support of community donations, we could not continue our mission of rescuing homeless animals.  We are a 501(c)(3) organization so all donations are tax-deductible!!
If you would like to make in memory or in honor of someone, and would like an acknowledgment card sent, please make sure to include the name and address of where the card should be sent.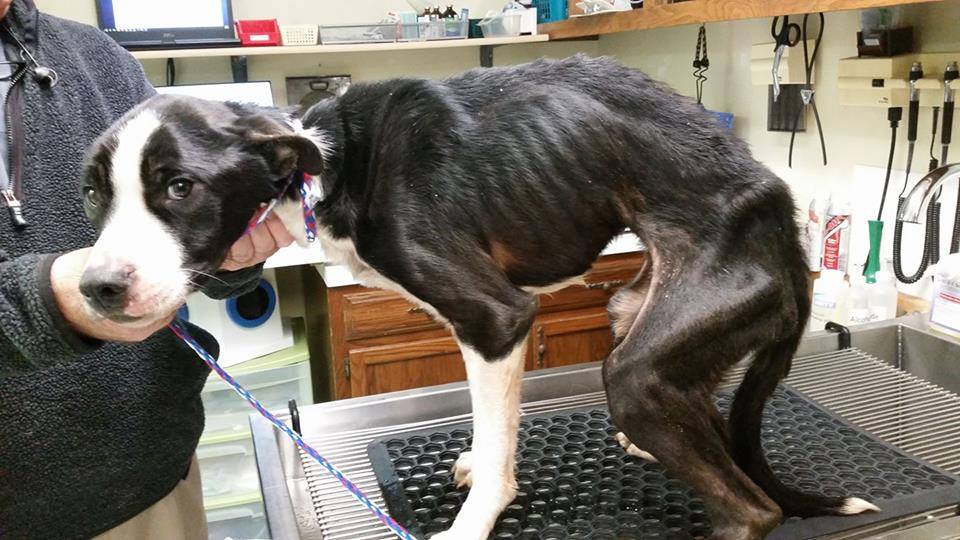 PayPal users can donate by clicking this link: paypal.me/itvrescue
image/svg+xml We have Venmo at @ITVrescue
Donate via Cash App at $ITVrescue!
Donate via Will or Trust visit here!
Donate your vehicle visit here!